At Latigo, we focus on visual identity – how the world sees a brand. We offer graphic design services, packaging design, event collateral, motion graphics, video, web design, product photography and more – all so that a brand looks amazing and gets attention.
We love collaboration and we believe teamwork leads to more impactful results. We come together with other agency partners, internal and external stakeholders to make sure our client's vision comes true.
Our clients have all these lovely images and words. They entrust them to us and we guide them to the best way to use them. Whether the project is large or small, we get it done efficiently and, importantly, effectively.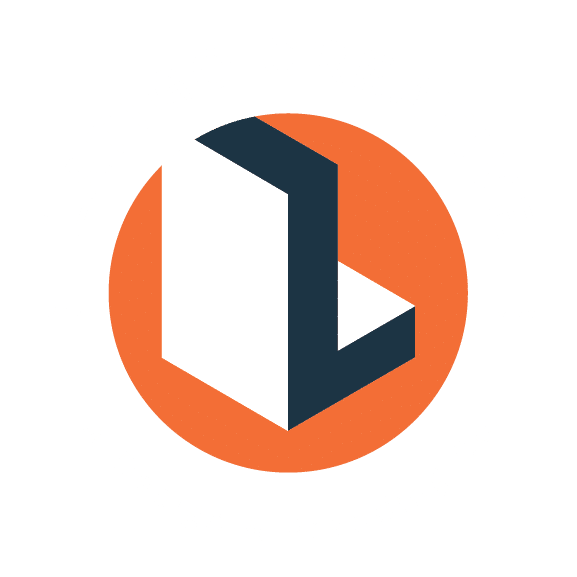 338 S Kirkwood Rd, Suite 104A
Kirkwood, MO 63122
(314) 782-8600
©2022 Latigo Creative, LLC
Brand Development
Packaging Design
Logo/Identity Creation
Print Collateral
Branding Guidelines
POS Design + Production
Art Direction
Tradeshow Design
Displays
Wayfinding
Graphic Design
Brand Extensions
Signage
Event Collateral
3D Modeling
Product Visualization
Photography
Web
Web Design
UI Design
Web Development
WordPress
Video
Scripting
Story Boards
Video Production
Motion Design
Social Media
Community Management
Digital Strategy
Animated Posts
Video Shorts
Social Branding
Alcohol & Spirits
Cannabis
Pet Food
Financial
Insurance
Transportation
Hospitality
Government
Pharmaceutical
Technology
Professional Services